Design
Image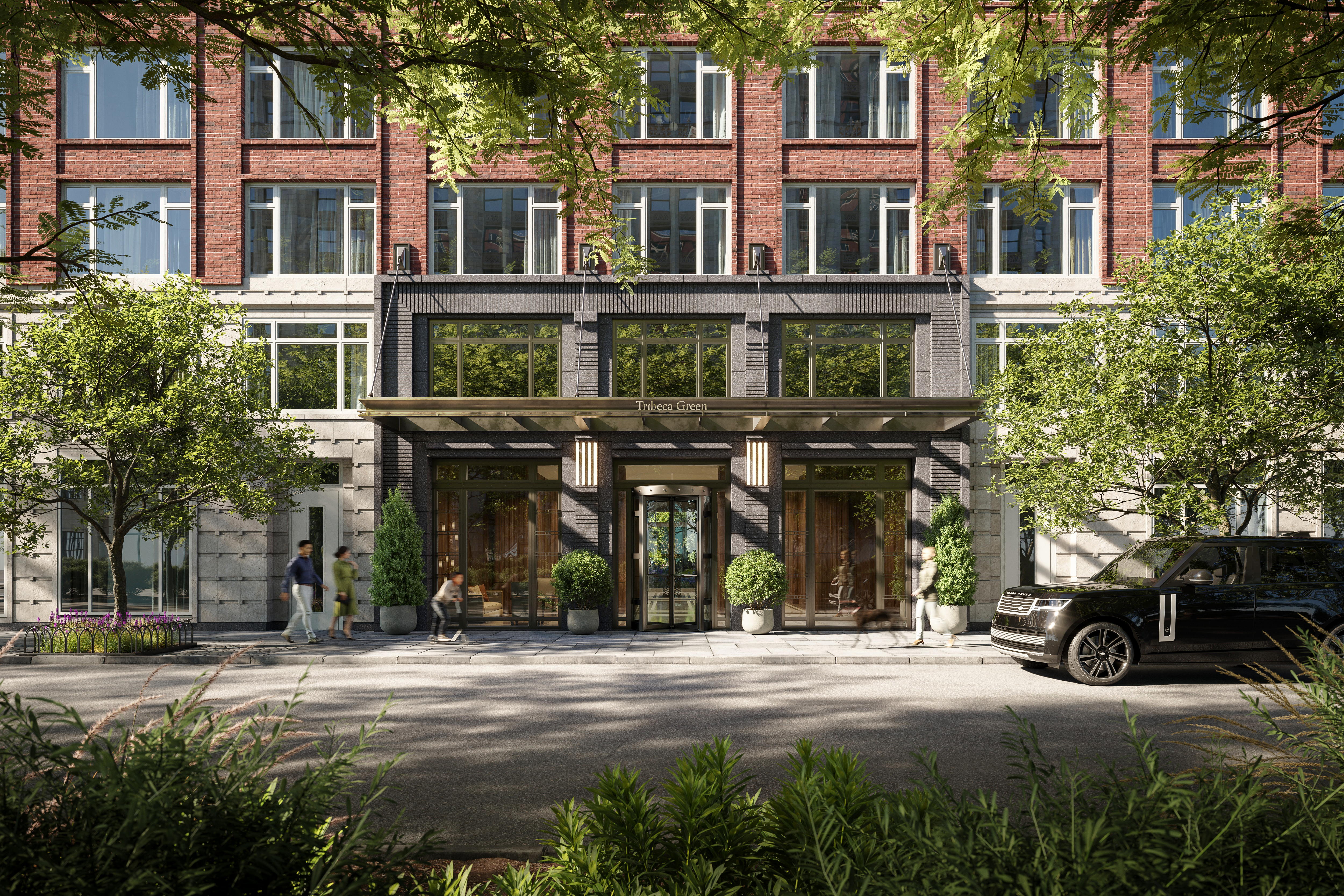 Impeccably Designed
Designed inside and out by Robert A.M. Stern Architects, Tribeca Green exemplifies the firm's renowned attention to detail and craftsmanship. True to Related's reputation for flawless execution, Robert A.M. Stern Architects has selected beautiful materials that are made to last, like white marble and American white oak.
SVG
Tribeca Green strikes a wonderful balance between the modern and the classic — what's more, it has a park right on its doorsteps, and the waterfront is a short walk away.
Robert A.M. Stern
Founder & Senior Partner
Robert A.M. Stern Architects
A prized collaboration between Robert A.M. Stern and Related Companies.
Image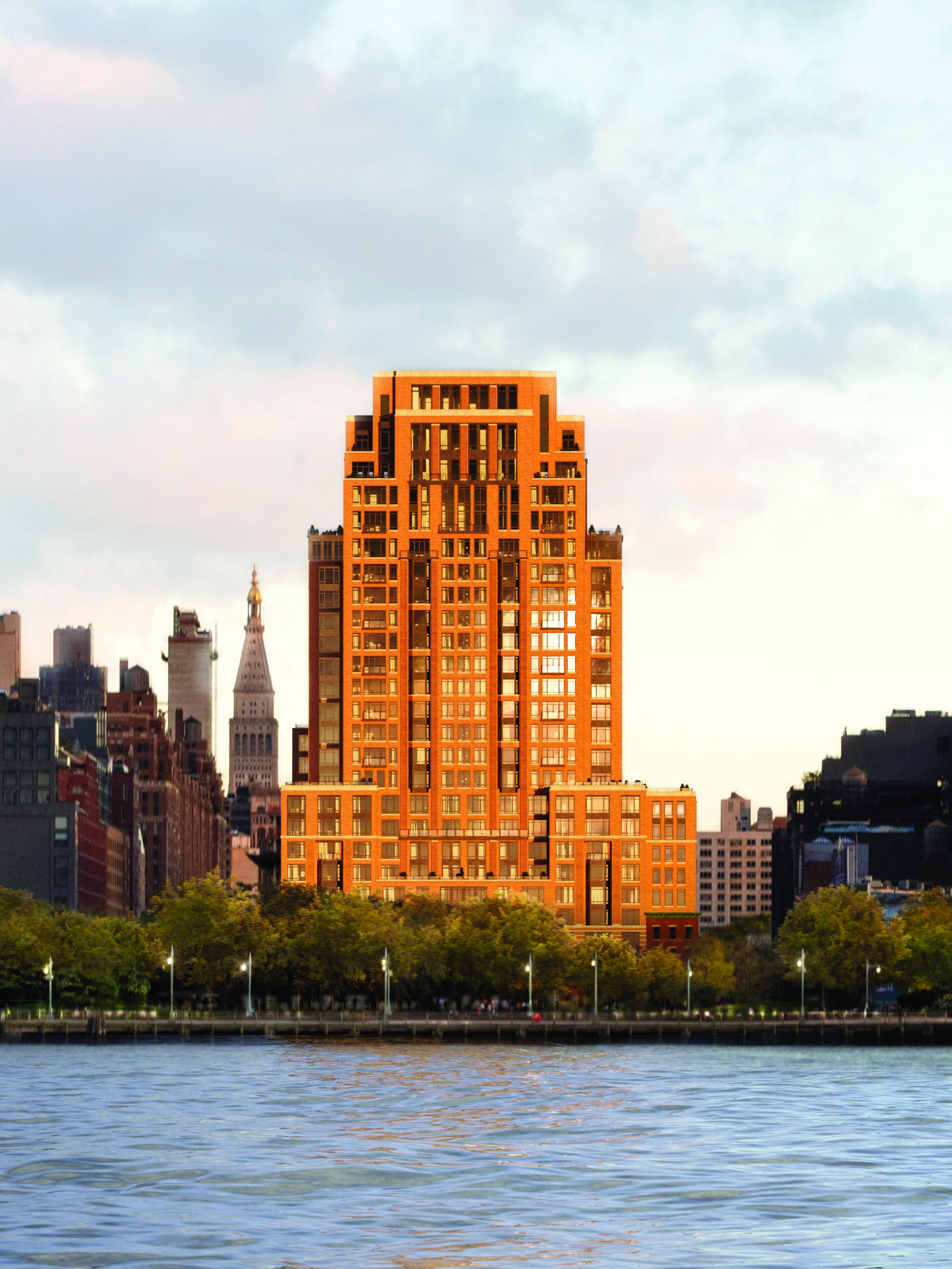 Image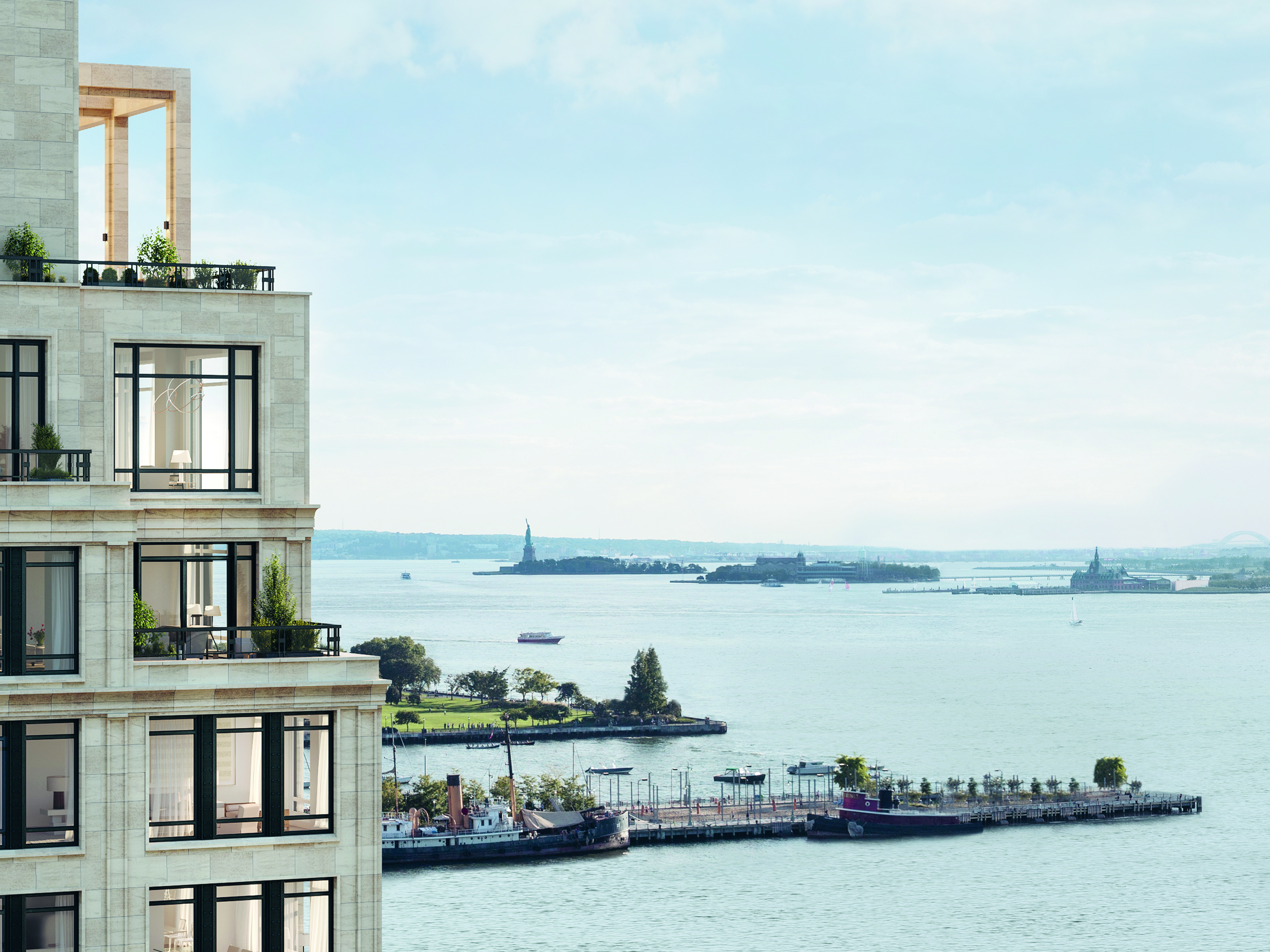 Our partnership with Robert A.M. Stern Architects is unprecedented. Thanks to our shared design sensibility, our buildings are timeless and everlasting.
Jeff T. Blau
CEO, Related Companies
GREEN FEATURES
As one of the first buildings in the city to achieve LEED Gold certification, Tribeca Green has always been a leader in sustainability. A green roof, solar panels, and ultra-efficient mechanical systems reduce its carbon footprint, while twice-filtered outdoor air promotes well-being. Bicycle parking, charging stations for electric vehicles, and smart thermostats also help residents live sustainability.