Related
Image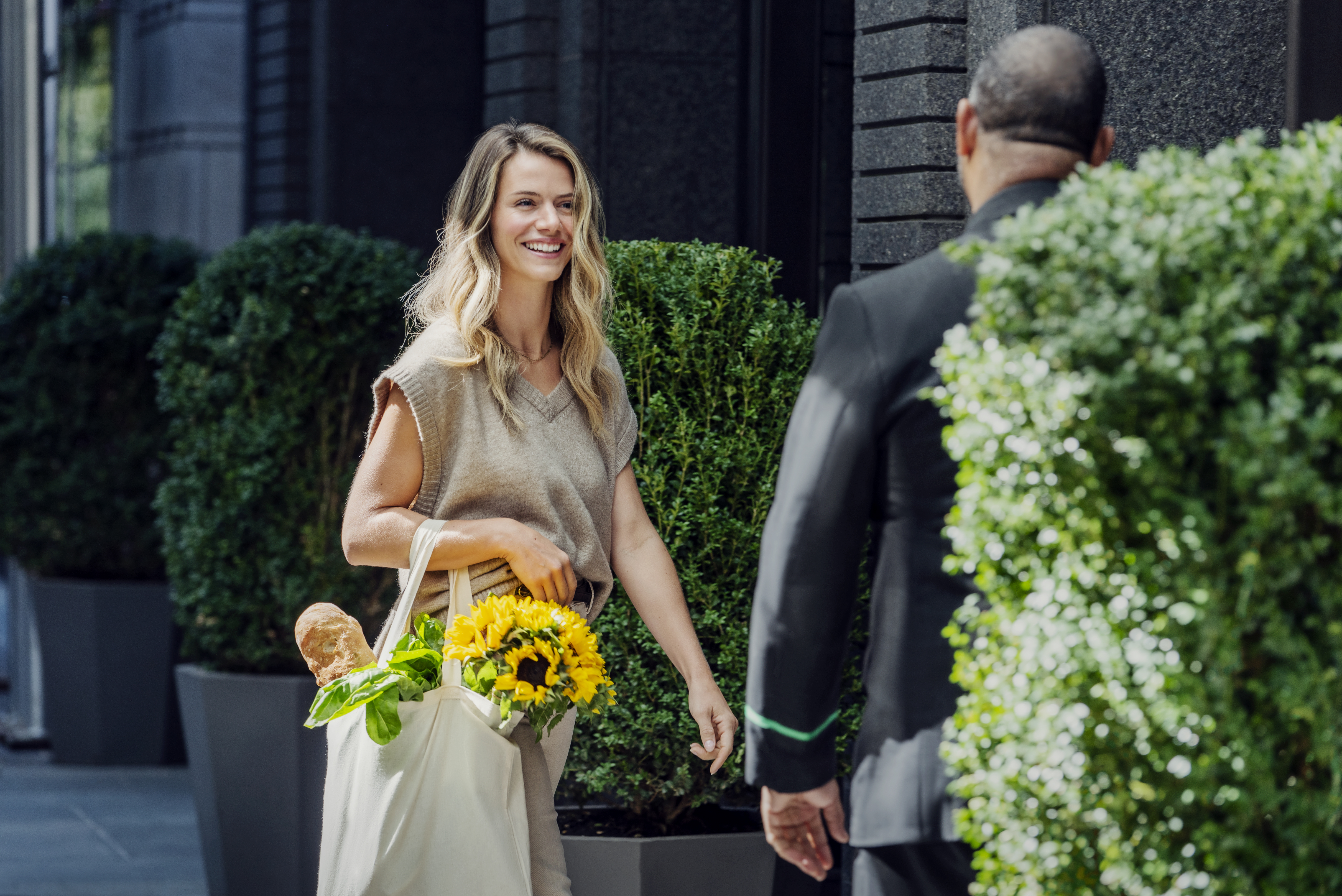 World Renowned Reputation
Life is simply easier in a Related building. Onsite management by Related delivers the highest level of service in New York, while the optional Home Expert program provides renovation assistance, access to preferred vendors, periodic maintenance, and away-from-home care.
Image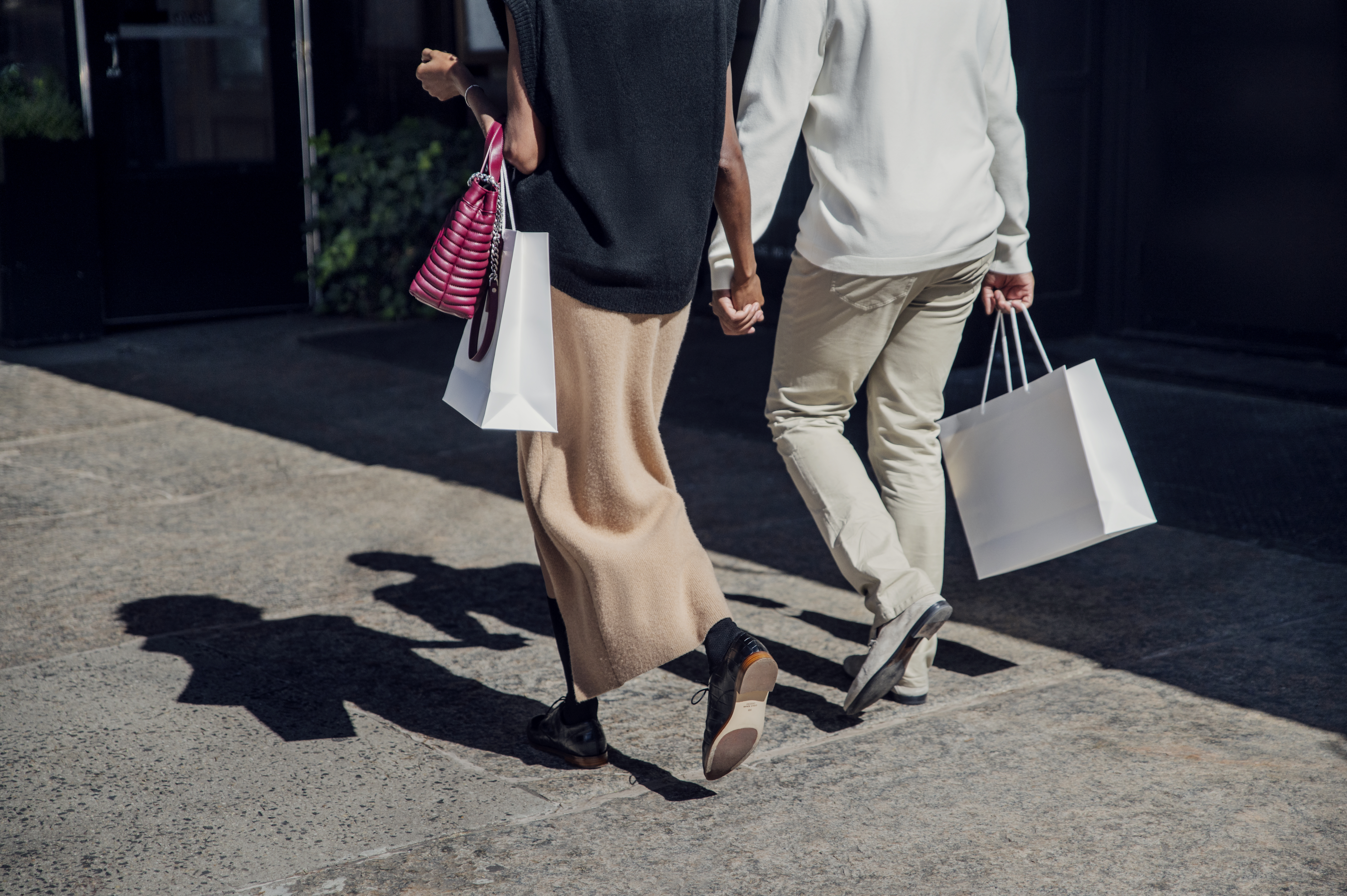 Our Family of Brands
Working with Related Life's curated selection of brand partners, Tribeca Green delivers a comprehensive series of enriching residential experiences. Equinox®, SoulCycle®, Dog City, and Sandbox by Related, to name just a few, give residents the opportunity to explore a wide range of interests and events and take advantage of exclusive benefits.
Image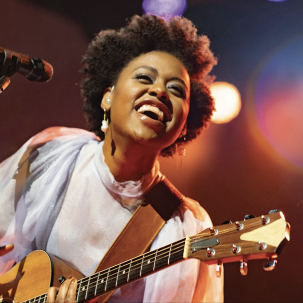 Culture & Entertainment
From an experiential concert at The Shed to an exclusive preview of an art installation at High Line Nine, culture and entertainment is at the heart of our programming at Related Life.
Image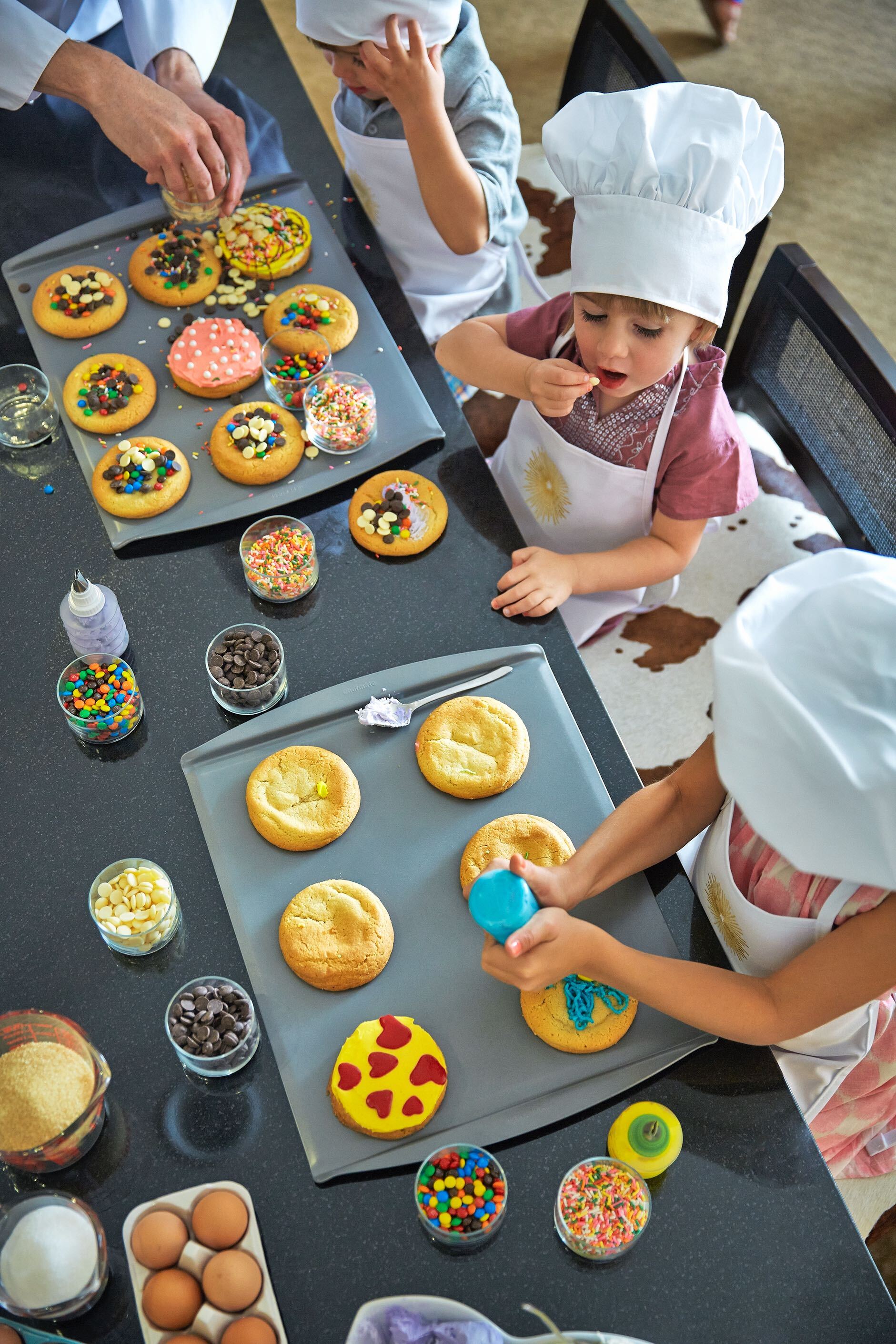 Community
Children and their families will enjoy a series of interactive and engaging activities at Tribeca Green, including baking classes, robotics workshops, and slime-making. 
Image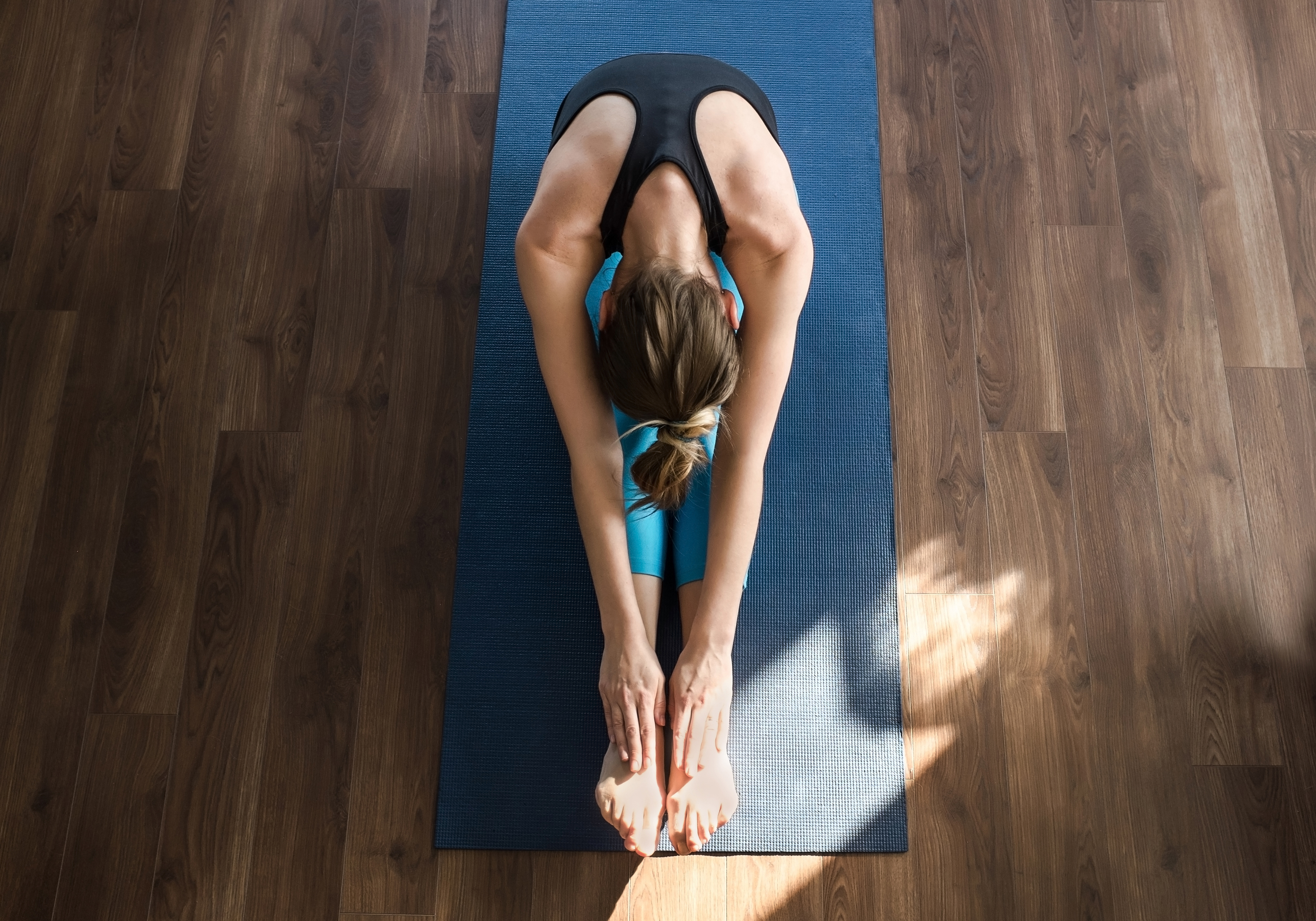 Health & Wellness
Enjoy a private SoulCycle® ride, or join a high-intensity Pilates class led by Equinox®. High-touch programming is curated exclusively for residents, encouraging all to achieve their best self.
Image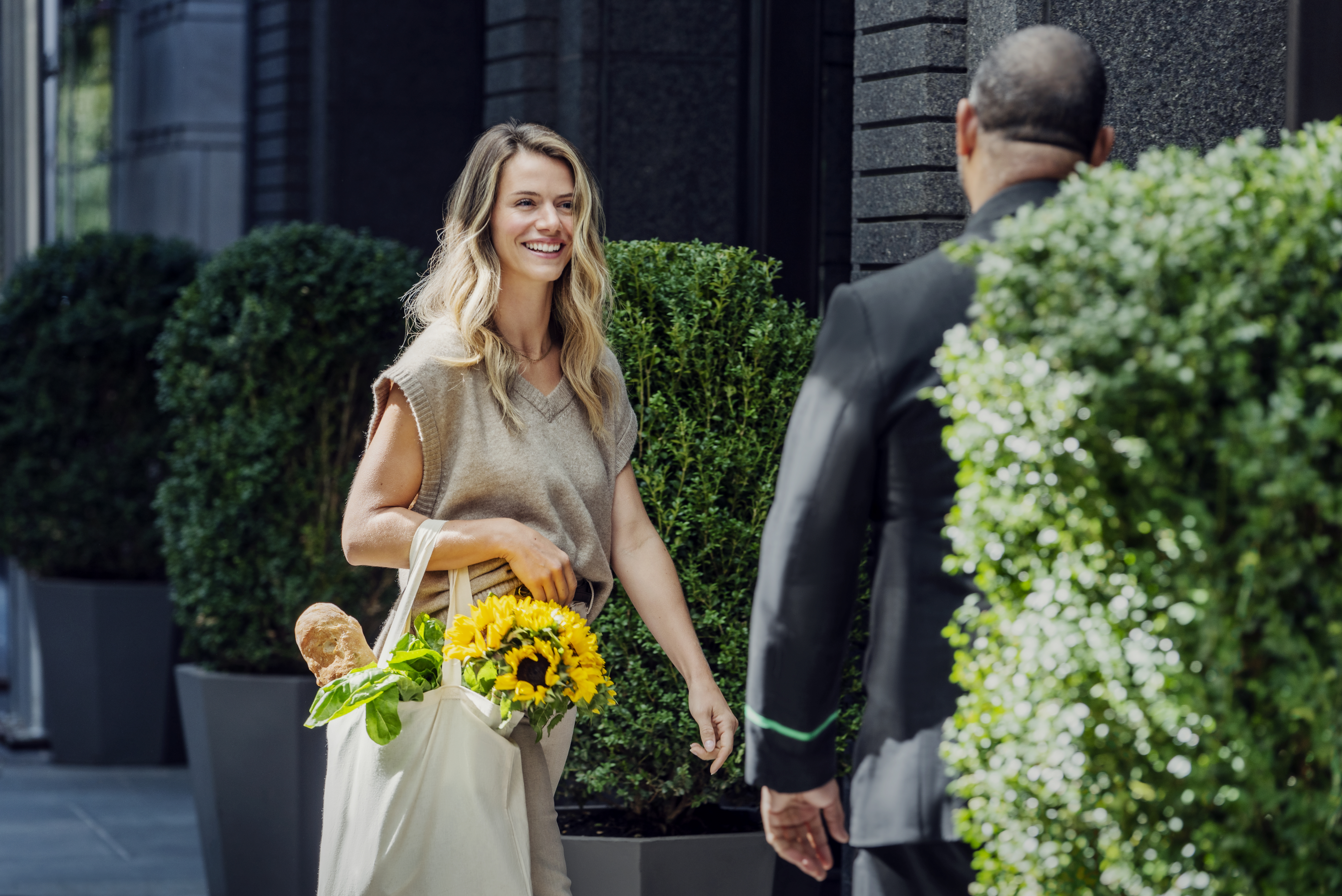 Related Management
With an expertly trained staff, Related's esteemed management company delivers the highest level of service in New York.
SVG
Related Life is all about bringing exciting programming to our residents, there is always something for both adults and kids to participate in.
Jeff T. Blau
CEO, Related Companies
Image